You Shoot - Huur de Studio vanaf 1 uur
Snel en efficiënt content creëren? Neem de regie in eigen handen met Styleshoots Live en Styleshoots Vertical! Met onze productfotografie systemen kun je jouw producten op een snelle en eenvoudige manier in beeld brengen, of het nu gaat om een klassieke fotoshoot of een verticale ghost mannequin en invisible man shoot. Styleshoots Live en Styleshoots Vertical zijn te huur vanaf 120 euro per uur. 
Onze studio's in Herentals, gelegen in een prachtig geklasseerd herenhuis, bieden niet alleen een fotografieomgeving, maar ook comfortabele faciliteiten zoals het gebruik van een stomer, kleedkamer en stylingattributen. Er is koffie en thee, en parkeergelegenheid voor de deur en er zijn verschillende restaurants en supermarkten in de buurt voor uw gemak. Huur onze studio's voor een complete productfotografie-ervaring.
Voor modelshots en videoclips

Uurprijs
€ 120,00/hr


Halve dag

€ 295,00/hr


Volledige dag

€ 495,00/hr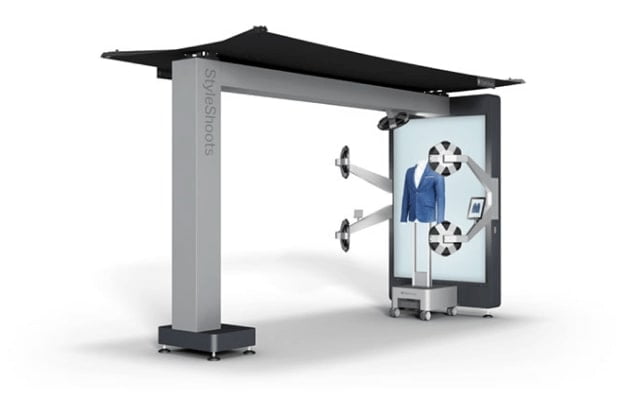 Voor Ghost Mannequin Shots

Uurprijs
€ 120,00/hr


Halve dag

€ 295,00/hr


Volledige dag

€ 495,00/hr